Happy Sunday!
It's a lovely rainy day today. I don't mind the rain this morning one bit.
Hope your weekend has been great. I was totally blown away by your amazingly sweet comments on this giveaway post! Thank you.
I am so lucky to have such great readers and friends like you.
Now, on to the winners.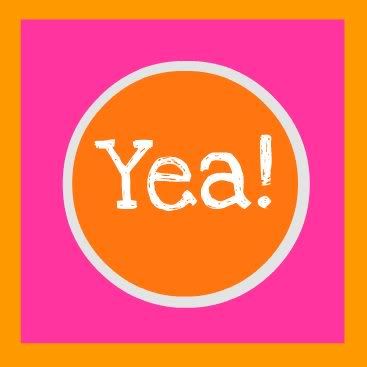 Out of 268 comments, Mr. Random.org chose 64 and 267!
Congrats to
#64
and #267
Remember that my comments are numbered but start over at #200 so this 67 is actually 267.
Ladies, please send me your full names and mailing addresses and I'll send you your minis this week.
And really, a big thanks to ALL of you for being you!
xo,
Jennifer
Update:
Sadly, I never heard back from Kelli (267) after emailing her and a week has gone by so I am going to choose another winner.
Random.org chose #33
Congrats Elizabeth!
I've emailed you!