Did y'all have as much fun with this contest as I did?
My, oh my, it was GREAT!

The inspirations in the blog hop rocked, your creativity rocked, and the minis rocked! I mean seriously folks- there is A LOT of talent out there!
So I bet you want to know who won!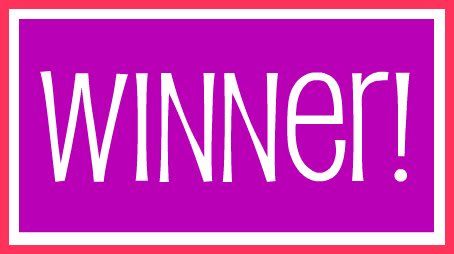 OK- the viewer's have voted and the Viewer's Choice Award for Favorite Modern Mini Quilt goes to Angela from Cut to Pieces!
Her mini quilt was a fan favorite, and it's clear to see why. Congrats Angela!!
The Viewer's Choice Award for Favorite Mug Rug goes to Pea Tea Nguyen!
Her cute appliqued bird mug rug was the fan favorite as well. Congrats!!
Both of you won full fat quarter bundles of Flea Market Fancy! Woo Hoo!
To see how the votes shook out, you can check the results here.
OK, now for the wild card- James' choice.
My husband checked out all the entries and said, "Wow, that was hard to do. I really could have listed 15 or 20 that I thought were excellent." In the end though he chose #105, Melissa's sunshine mosaic because it was "very clever, I loved the colors and think it is very different."
Congrats Melissa! You at the winner of a $100 gift certificate to the Fat Quarter Shop!
And finally, Mr. Random Number Generator, (courtesy of Inlinkz) chose the following two winners:
# 17 QWERTY
and #188 Color Wheel
Congrats Debbie and Diane! You both win $75 gift certificates to the Fat Quarter Shop.
You can to see the randomly drawn winners at the top of the list of entries here.
A big THANK YOU to the Fat Quarter Shop for sponsoring all of the fabulous prizes for the Modern Mini Challenge and to all of you that entered and voted! This was so much fun, I'll be holding this event again for sure.
Have a great weekend everyone!
xo,
Jennifer