How do you challenge yourself?

Hopefully the
Modern Mini Challenge Contest
is challenging you. The linky will be open on March 5th for you to enter your creations! There is still plenty of time to put something together so I hope you'll enter the contest!

This past month I presented my
Charlotte Modern Quilt Guild
members with a special task. With a fat quarter bundle of
Lotta Jansdotter's Echo
in hand, I issued the Modern Star Challenge: each participant was given a fat quarter and asked to make two modern star blocks. The could swap fabrics with another member for contrast if they wanted and they had one month to complete their blocks. The big reveal was this past week at our monthly meeting.
It was so fun seeing everybody's interpretations! I particularly love how the yellow blocks pop against pink.
If you wanted to print out the layout of a design, you can always buy paper with Walgreens coupons.
I chose a chocolate brown fat quarter and had fun making two stretched stars- one wonky and one precise.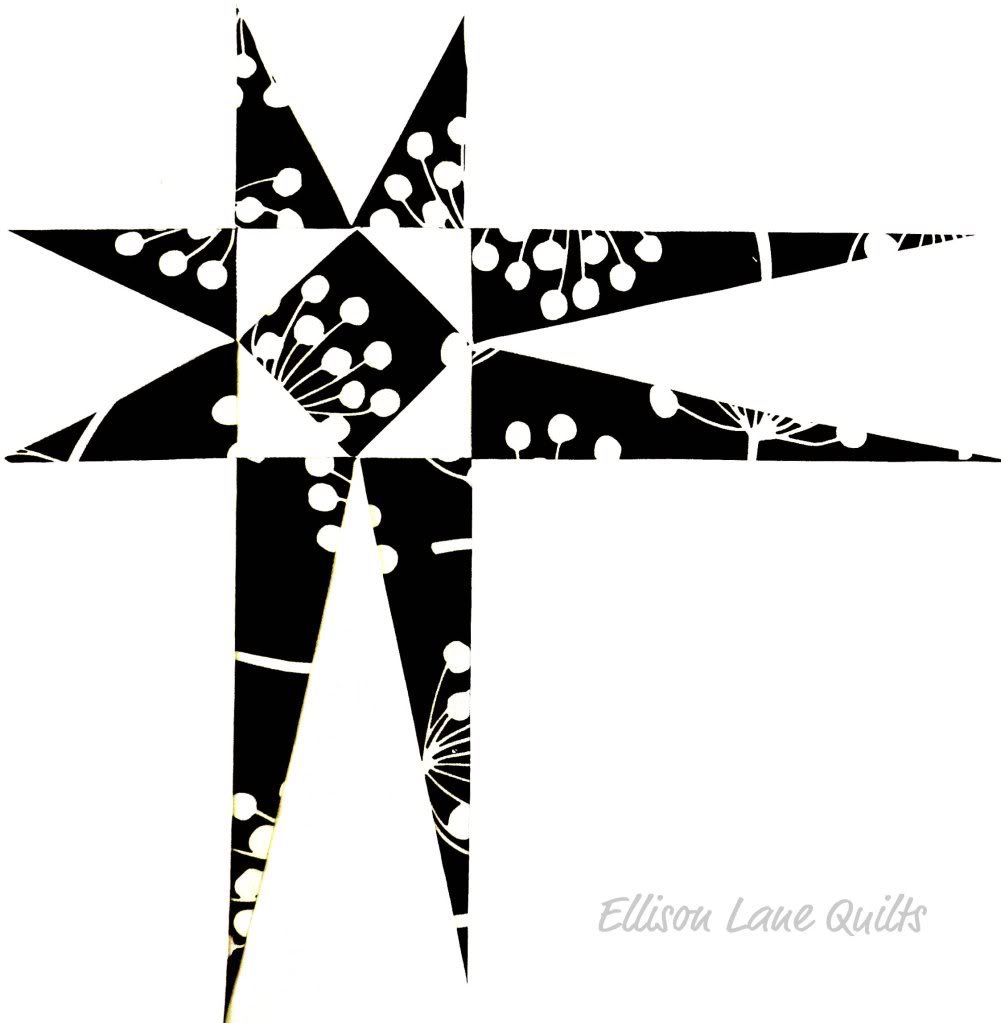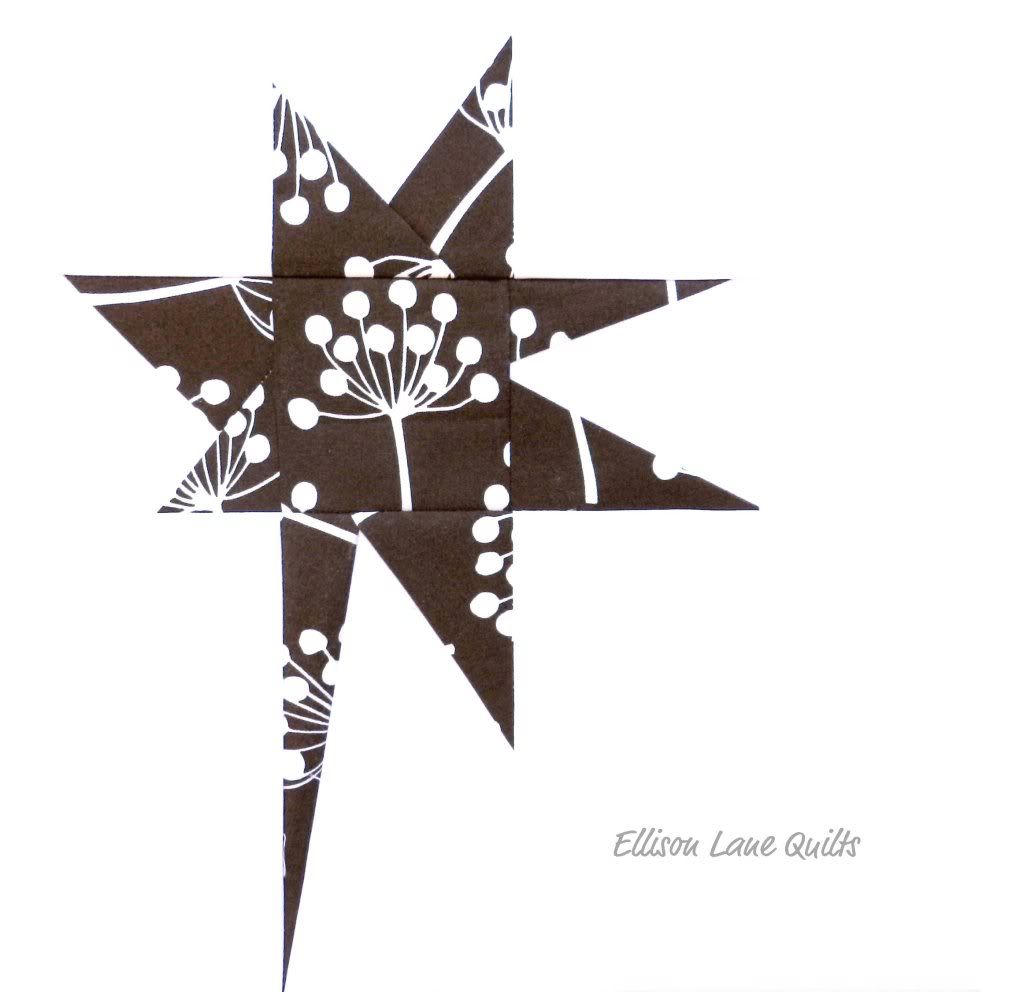 The best part of the challenge was that two lucky participants won all of the blocks and extra Echo fat quarters! Lucky ducks! I can't wait to see the completed quilts.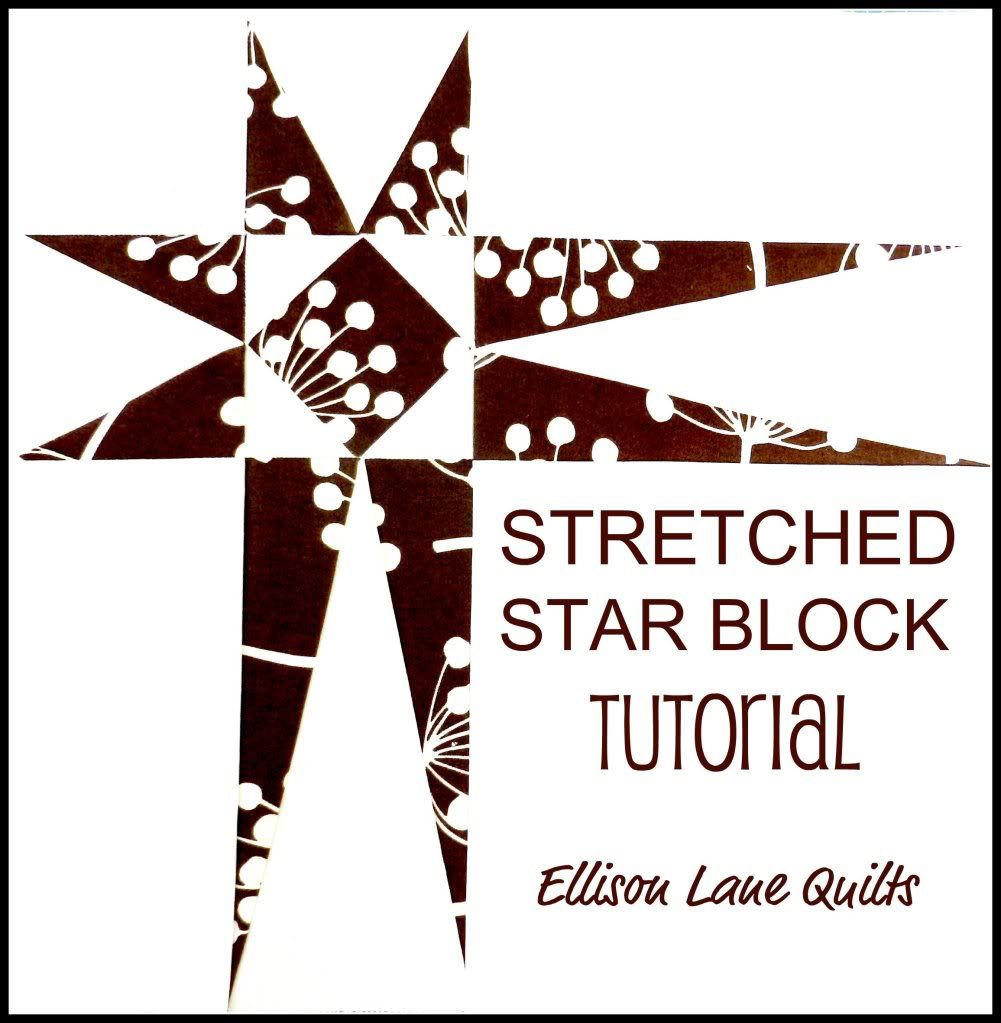 If you like the stretched star block, you are in luck because I have a tutorial
coming your way soon
!
Want to add some Echo to your stash? You can find some at:
Fabricworm
Contemporary Cloth
Intrepid Thread
Fat Quarter Shop
Marmalade Fabrics
Sew Fresh Fabrics
Have a great Monday!
xo,
Jennifer