Tweet, Tweet... did you get that?
Did you know I am on
Twitter
?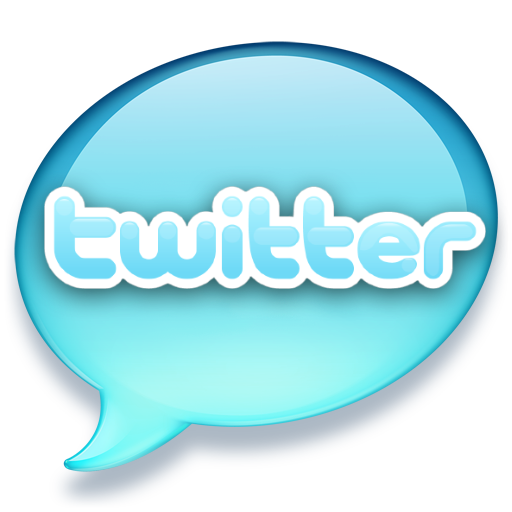 It's a great way to keep up to date on Ellison Lane quilting stuff as well as little tidbits of my daily life.
I'd love to have you follow me over there.
Pop on over
and say hi! If you've got a twitter account, tweet me and let me know.
You never know when there will be a Twitter giveaway too!
PS: I'm on Instagram too...