Big things are brewing over here for February.
Get ready to get your creativity on because the Modern Mini Challenge is headed your way!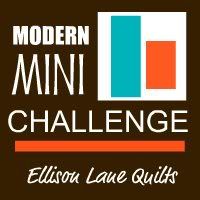 I'm super excited about this contest and can't wait to share the details with you.
Curious?
Intrigued?
Tempted?
Details coming soon!
Until then, I'll leave you with a sneak peek ....
xo,
Jennifer