OK, so you know I've been a bit obsessed with paper piecing lately.
I've been
pinning
like a mad woman and sketching ideas like crazy.
Seems my ideas are a bit grandiose for starting out but I'll get there.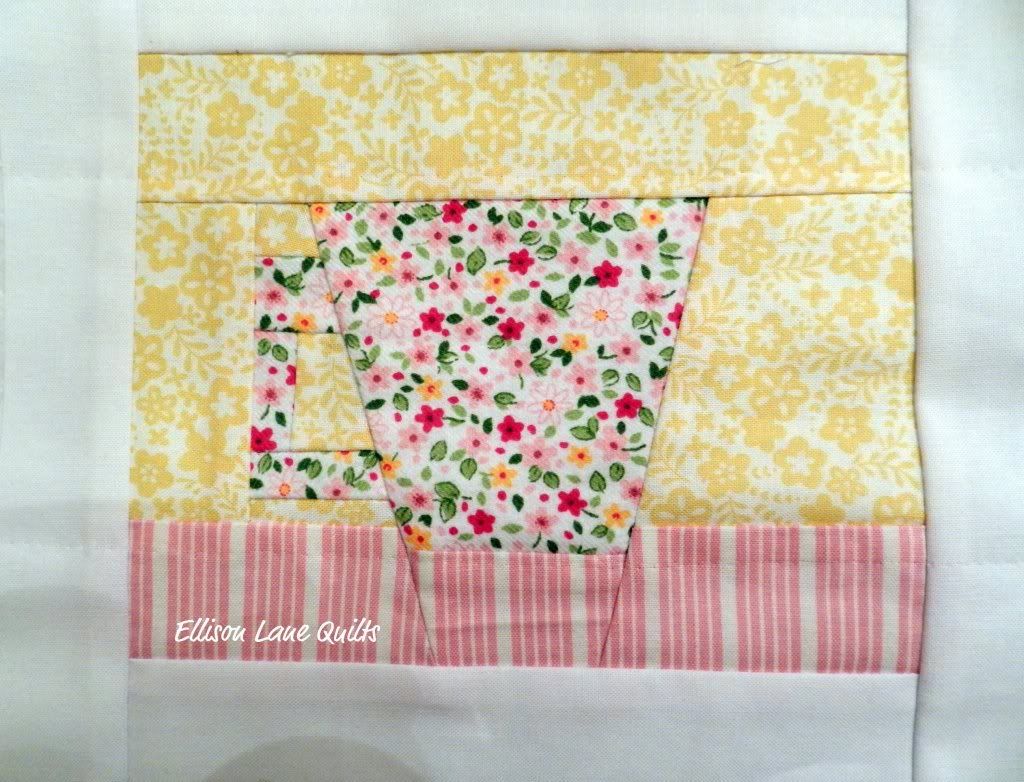 I'm happy with these and really like this happy little house. Looks cozy to me.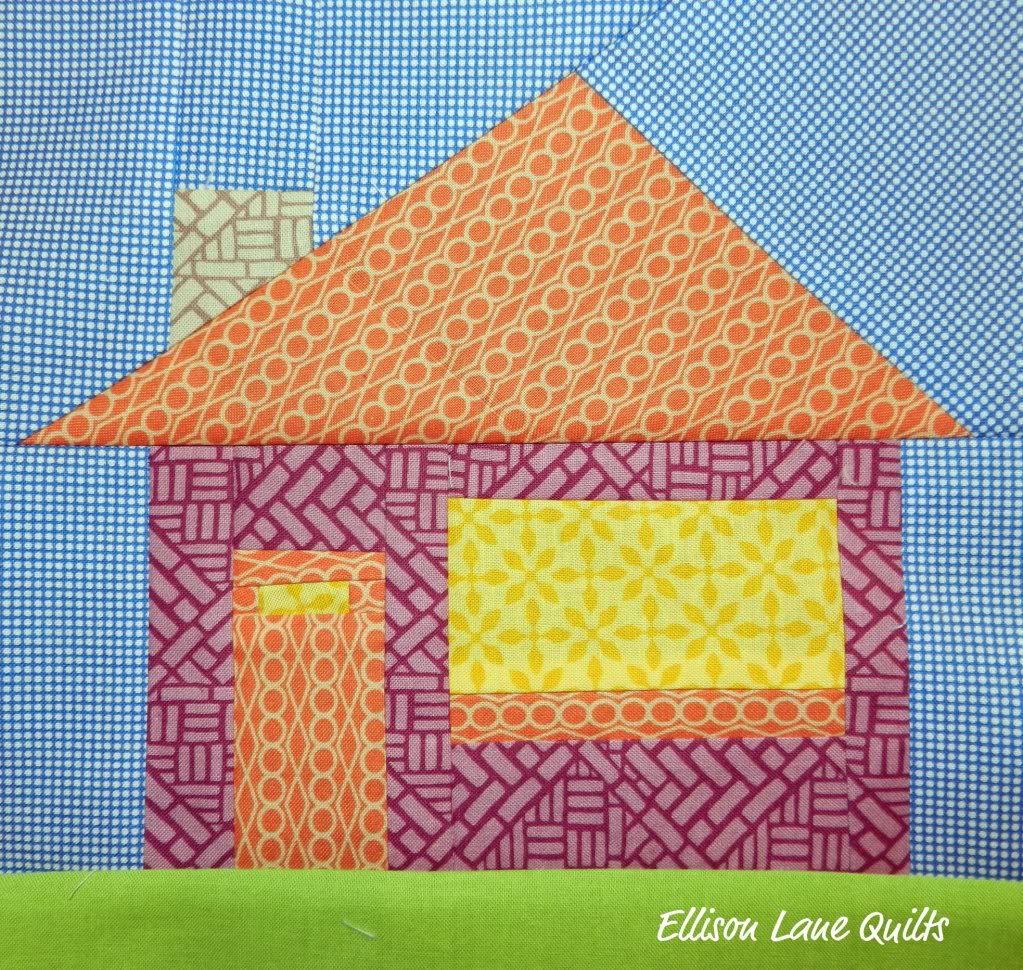 I drew up both patterns myself- had to be stubborn about it- but I like the results.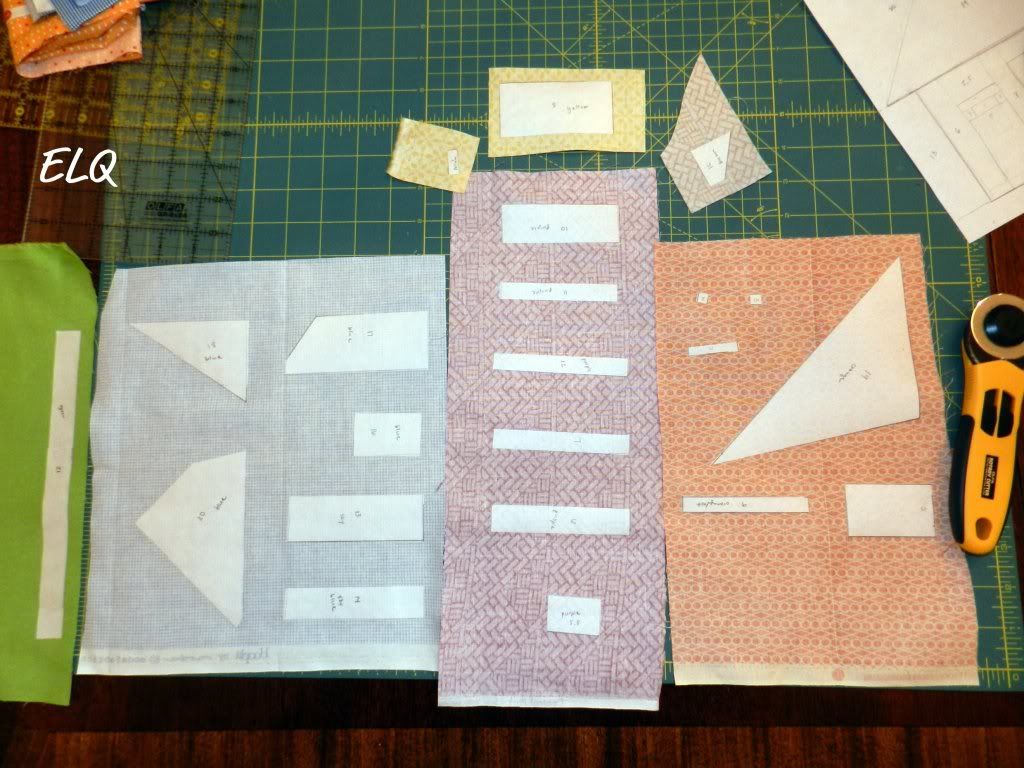 I've printed three more templates I want to try- all very different from each other. One of which is this
adorable girl
my friend Katy designed. How cute is she?
Here's what I've learned the past two days:
Paper piecing is when you use freezer paper and add a quarter seam. (Hello
Add-a-Quarter ruler-
this thing rocks!)
Foundation piecing is when you sew through the paper. (Add-a-Quarter ruler rocks here too.) The Quilty videos I
posted
the other day are examples of this.
This whole process takes a while.
The fabric you choose makes a big difference!
Note to self- get some text fabric!
If you have a hard time with fabric waste and can't stand to have lots of tiny scraps to throw away, paper piecing, rather than foundation piecing is for you.
Did you already know this already? It's all new to me.
So what do you think? Want to make the little house? I'll have the template/pattern for you this week.
I also made up a few mug rugs... love the blanket stitch applique- great for small pieces of fabric.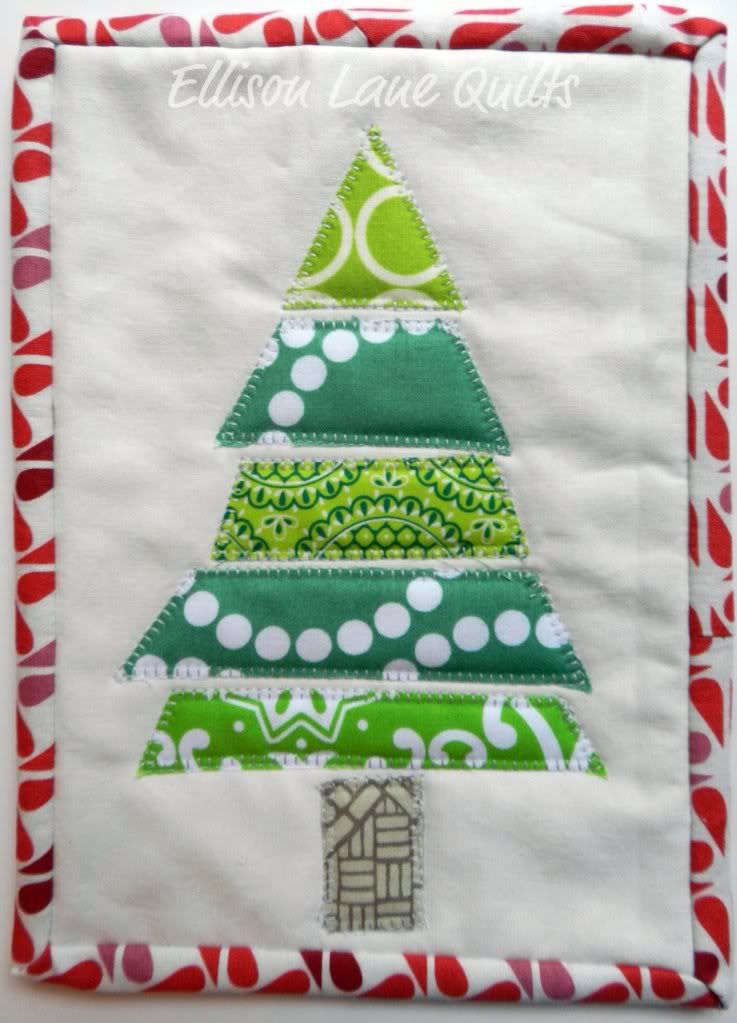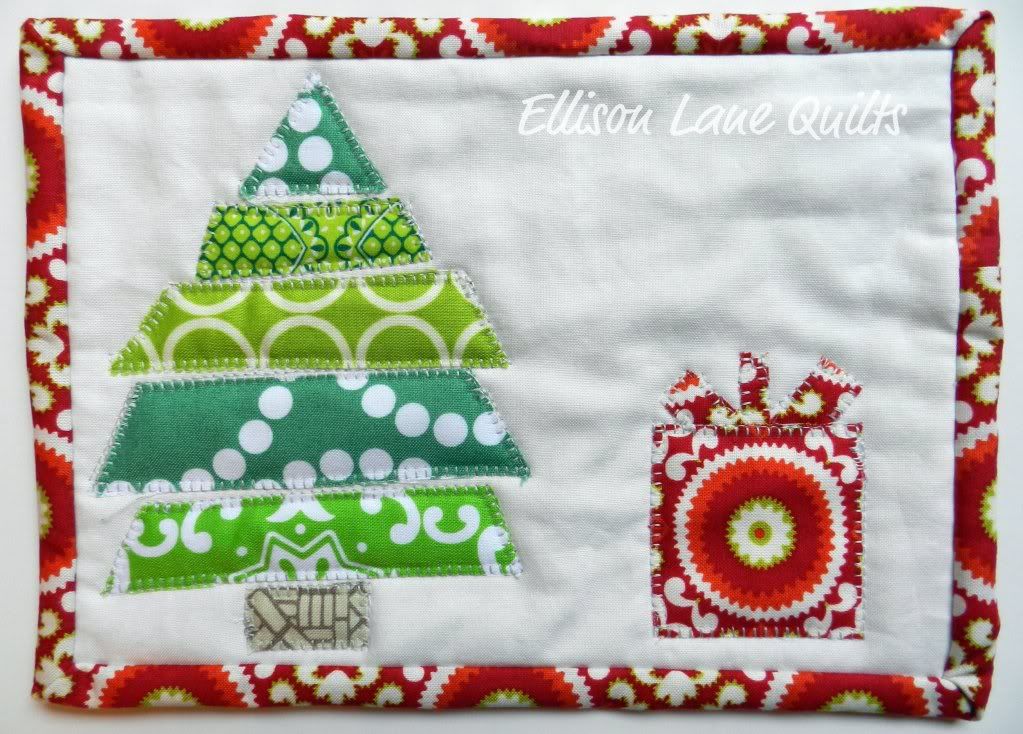 Then this Joel Dewberry Aviary 2 fabric just called my name too...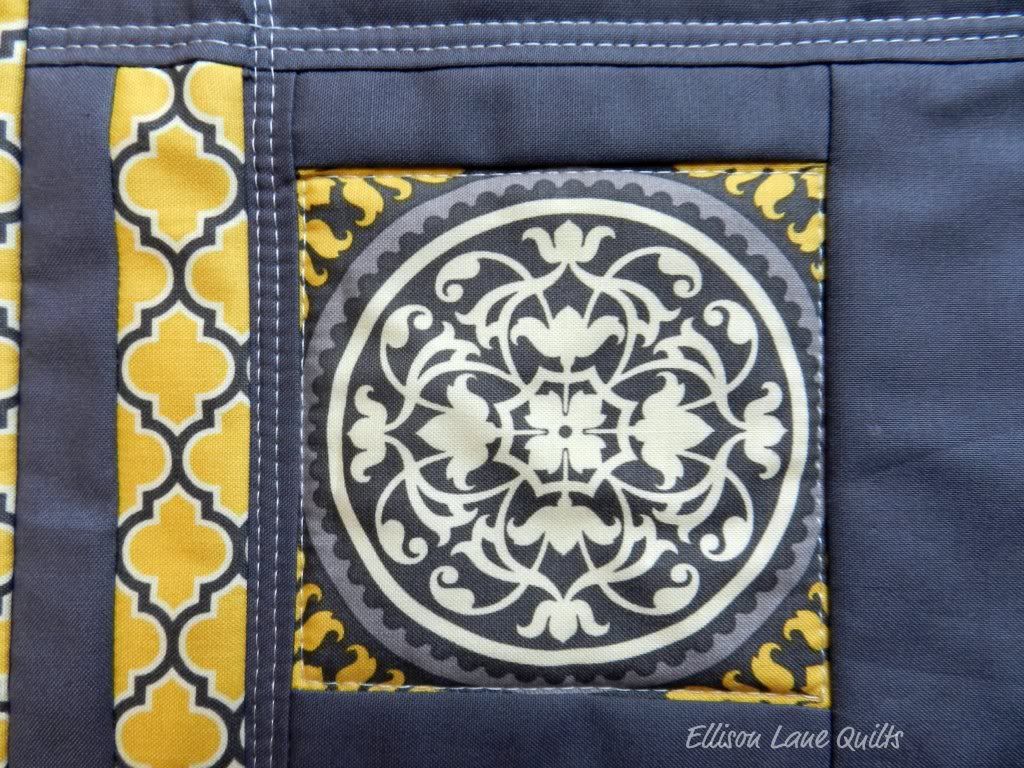 All three of these mug rugs are listed in my
Etsy shop.
I have lots of things in the works this week... an improv tutorial is headed your way and a
12 Days of Christmas
block too. And one day soon I will have the sewing machine cover tutorial for you too. Whew!
Today is a beautiful day- cold and crisp and bright Carolina blue skies. Looking forward to spending time with my family. What are you up to today?