I ♥ my followers. Y'all make blogging fun. Otherwise, I would just be talking to myself!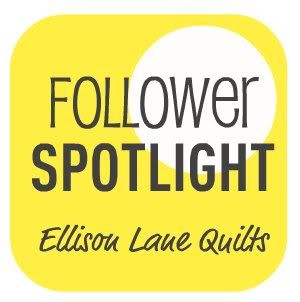 So, today I am launching my newest feature: Follower Spotlight!
It's a fun way for me to get to know a little more about you, in a snapshot.
My first guest is Duff. She is hilarious and super sweet. I SO wish we lived closer because we would have the best time hanging out, and I have a feeling I would be in stitches the whole time!
So here goes!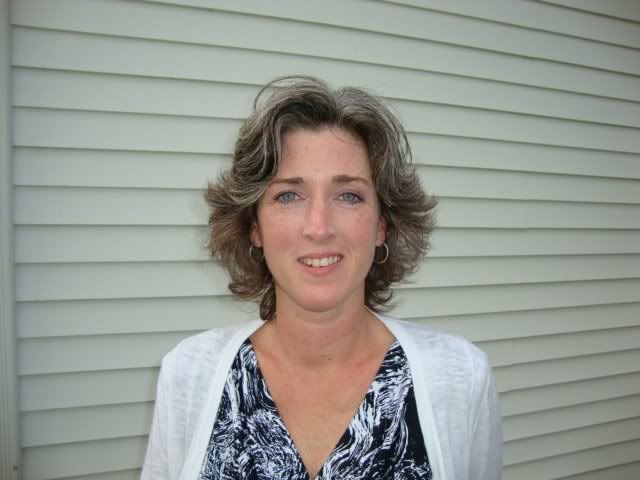 Stats:
Name:
Michelle Duffy
Family:
just me and my little guy (so he's taller than me now, so what?!)
Location:
Illinois! about 70 miles west of Chicago
Blog:
www.bacontheneggs.blogspot.com
Flickr:
BaconThenEggs
What is your favorite:
place:
anywhere by the ocean
sound
: lower tones of a windchime
movie
: The English Patient
book
:
Extremely Loud and Incredibly Close
by Jonathan Safran Foer
word
: Ethereal
article of clothing
: a t-shirt with my portrait on it (it was a gift)
food
: Tofu lasagna (always a hit-- want the recipe?)
dessert
: brownies with caramel and sea salt
album:
I'm really feeling something for
Lykke Li's Wounded Rhymes
album right now. My favorite song is "Love out of Lust."
non quilting/sewing website: ooh! a toss up! A Beautiful Ripple Effect and Zen Habits

sewing tool
: rotary cutter (can you even imagine cutting a straight line without one?!)
fabric line
: Kaffe Fassett's
Paperweight
thread
: no favorites yet
color
: mineral blue
completed sewing project
:
Fallingwater quilt
quick finish sewing project
:
Practical Bag from Grand Revival
coffee or tea
: coffee
coke or pepsi
: coke
chocolate or vanilla
: chocolate
mountains or beach
: mountains
football or basketball
: any sport I can watch men get sweaty doing is fine
dog or cat
: a dog that eats cats works too
What's your day job?
Literacy instructor at local university (I love this job!!)
What's your dream job?
Editing and proofreading quilting books or magazines from home would be outrageously spectacular (any takers? Come on! I even found punctuation and font errors in Hartman's book!)
What's your favorite time waster?
Netflix or the hot tub--both fabulous!
You win the lottery, what is the first thing you buy?
a haircut- I haven't had one in 8 months!
Thanks
Duff
!
Hope y'all enjoyed this Follower Spotlight.
I'd love to know what you think about this new feature and if you'd like to be a spotlighted guest,
email me.
PS: Only 2 more days until the
BIG PROJECT REVEAL
!