This is what I've been playing with today.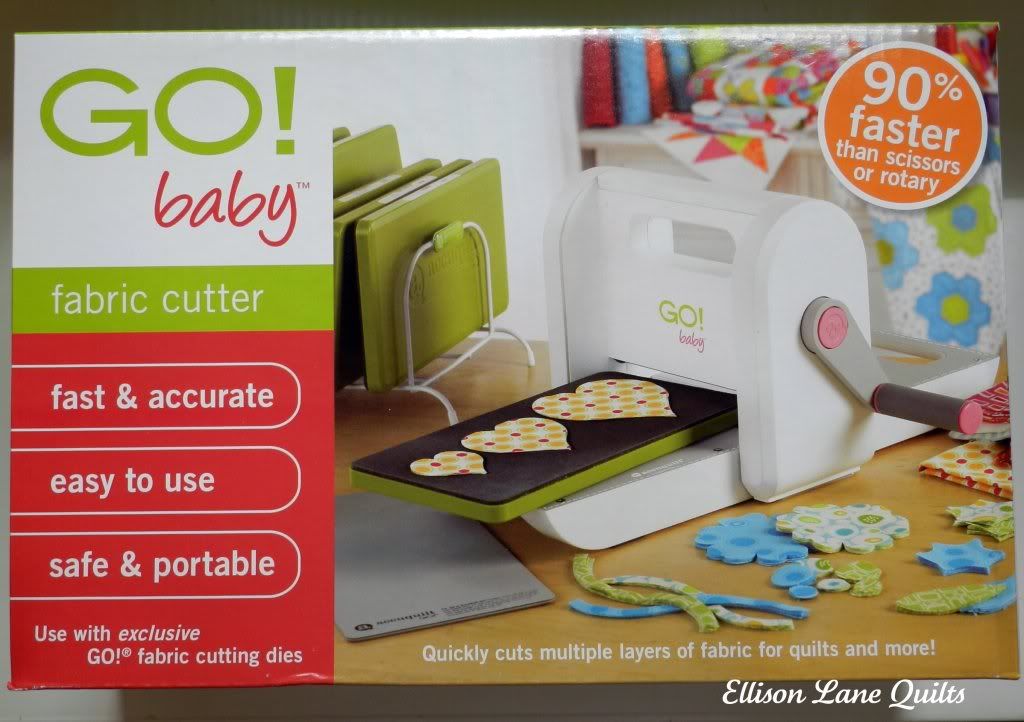 So fun. And quick!
I've finally figured out what to do for my scrappy quilt.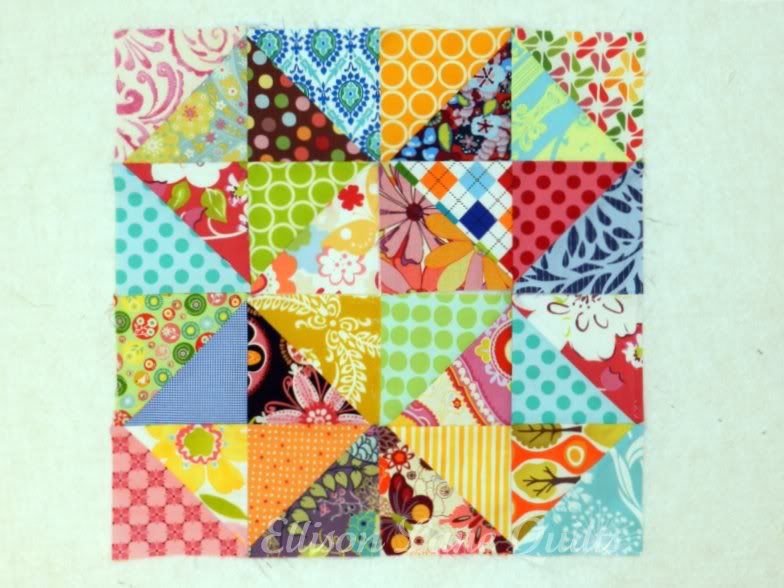 There is no way I would attempt a whole scrappy half square triangle quilt without using the Go! Baby from Accuquilt. (I'm just not that patient!)
Now, trust me, this isn't an ad- it's a review, and I wouldn't steer you wrong.
At first I was skeptical about a couple of things:
A. How fast can this thing be?
B. Do I want or need another gizmo?
C. Is it easy to use the Go! Baby?
D. What about the fabric waste?
Let me explain. Come walk with me...
First, grab a Sharpie and outline the die edges so you can keep your fabric within the lines when cutting.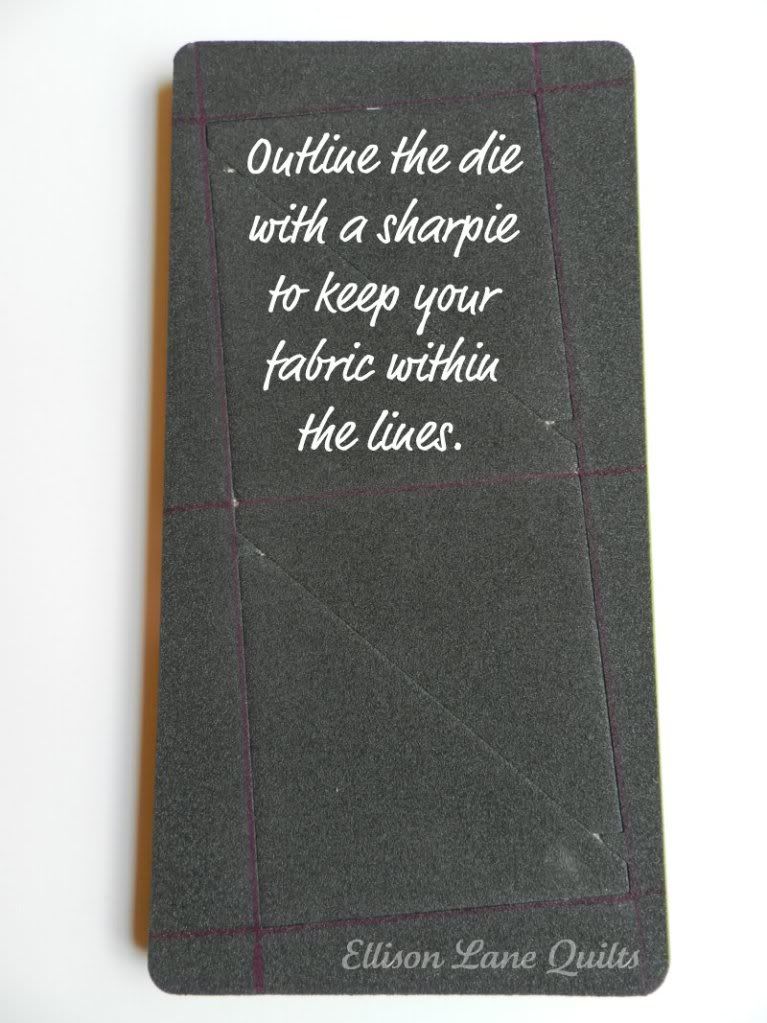 You need fabric pieces that are at least 5.5" x 5" for 2 triangles or 10.5" x 5" for 4 triangles.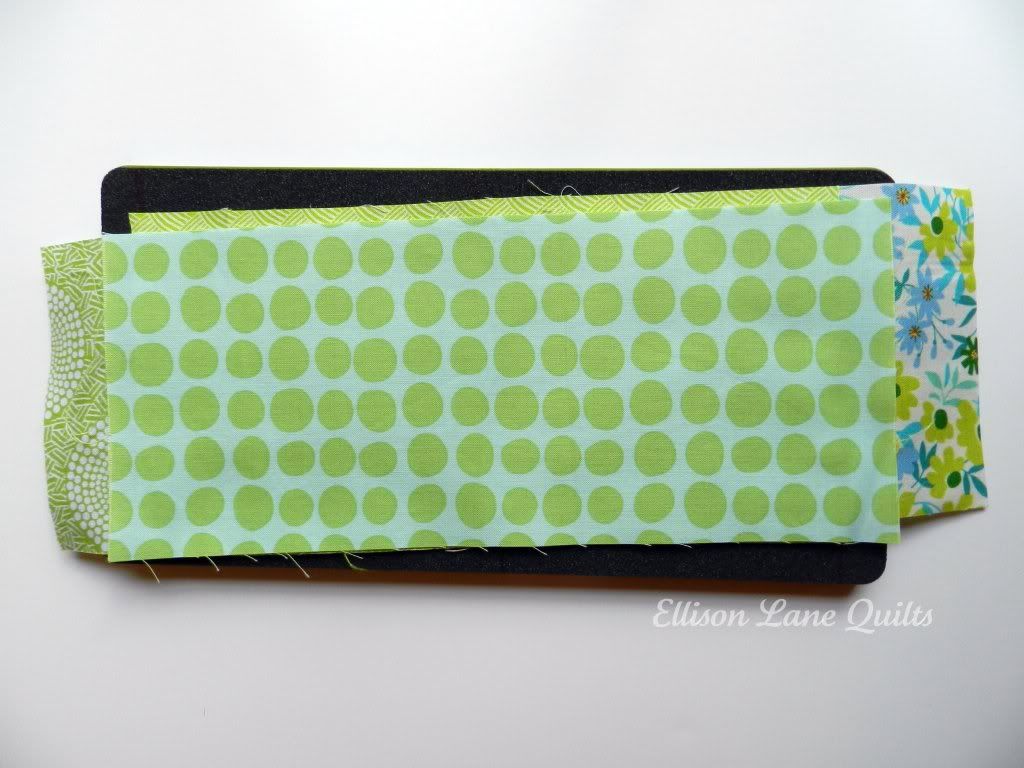 Layer your fabric on the die within the lines. You can cut up to 5 or 6 pieces at once.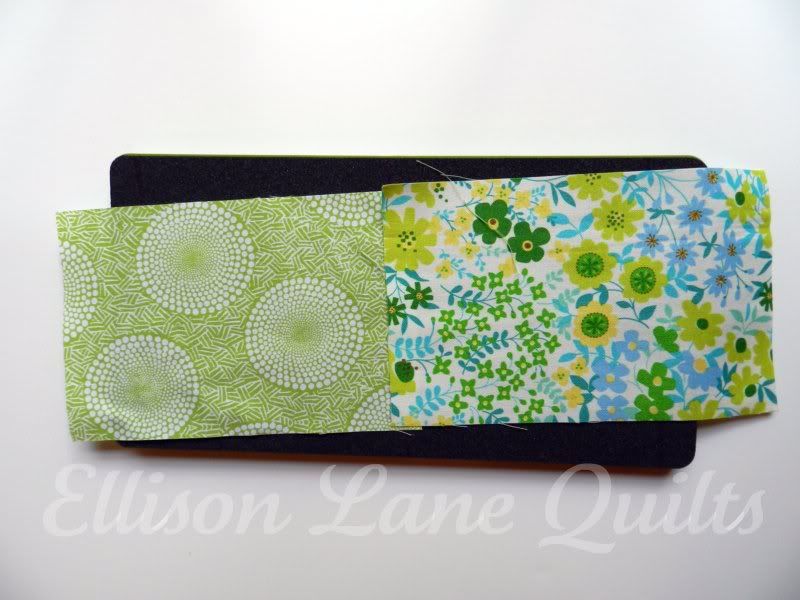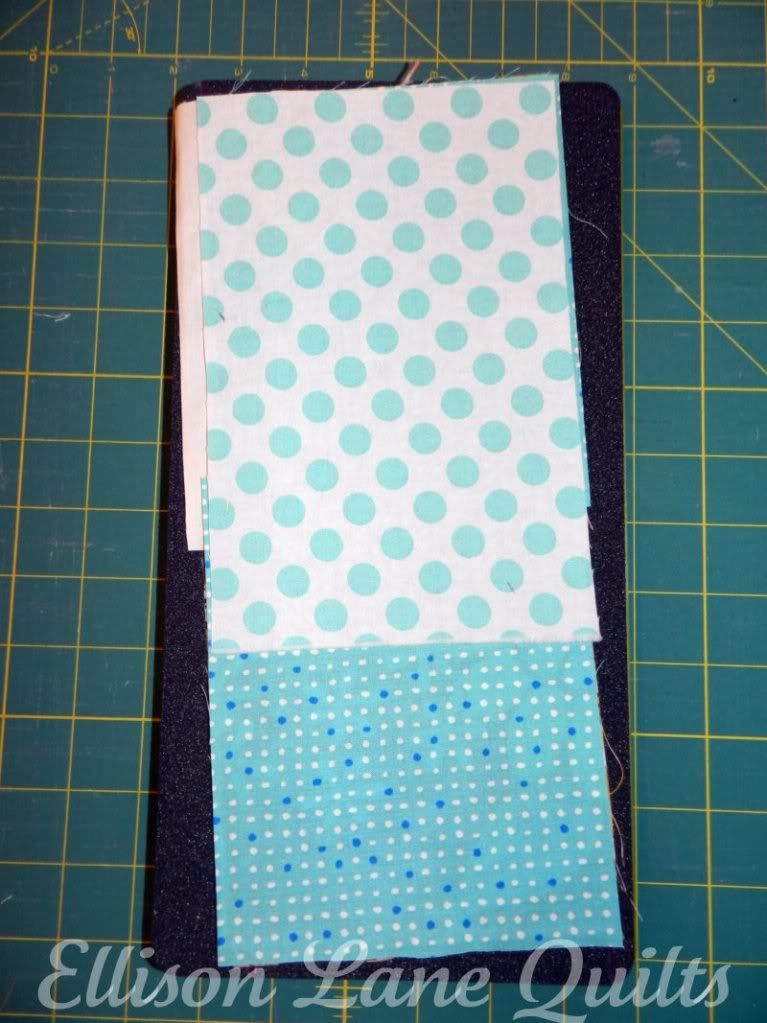 If your fabric has some overhang, make sure that goes on the back side of the die before you put in through the roller.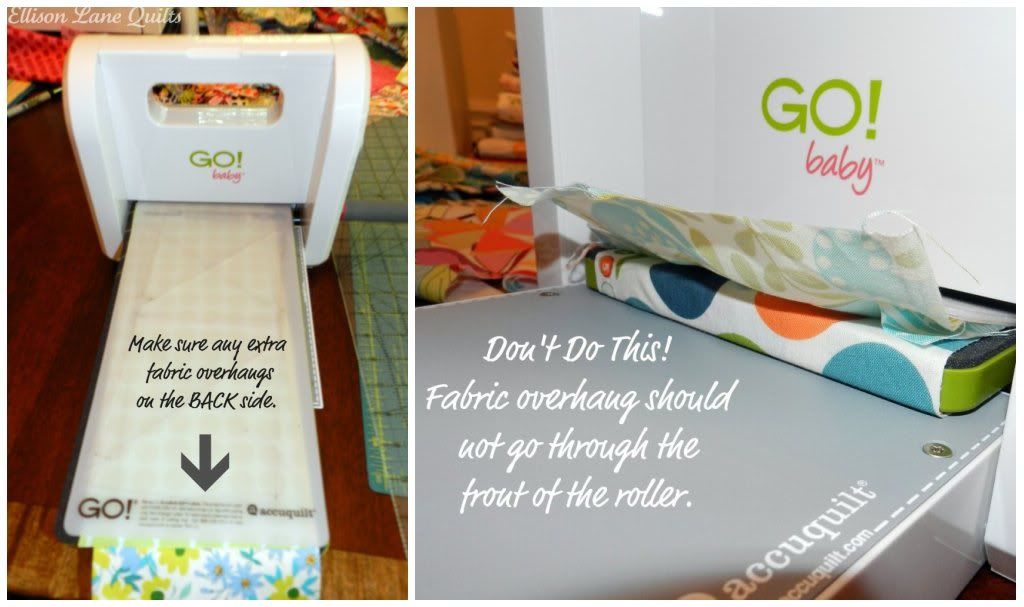 Then give the handle a roll and wha-lah!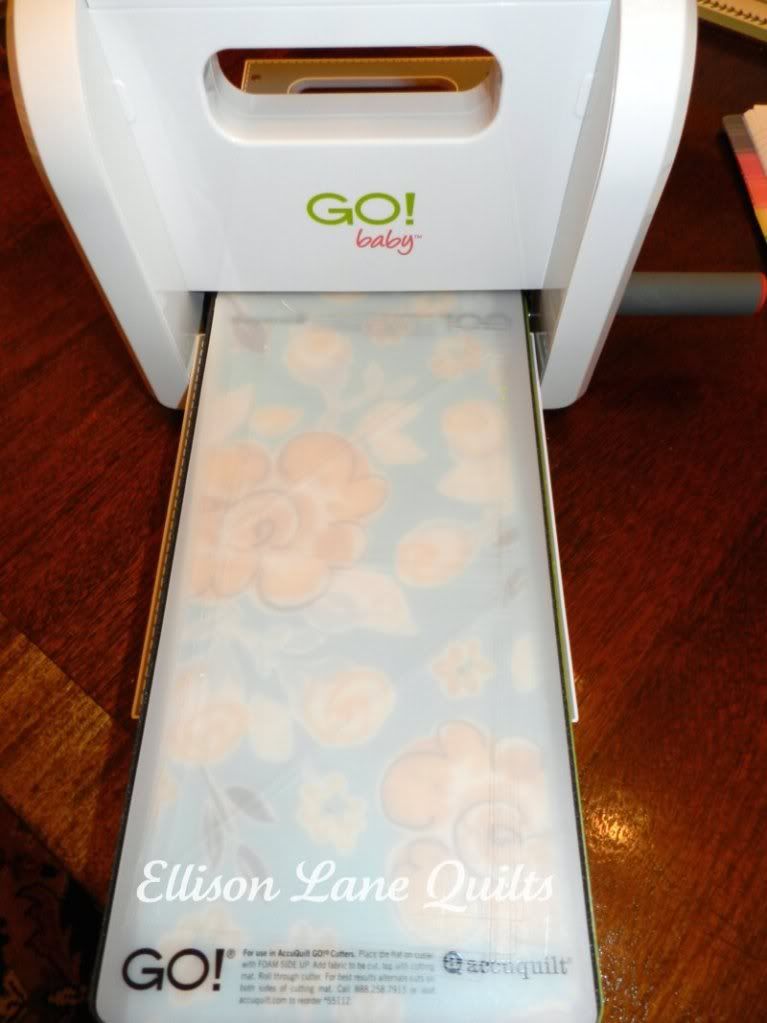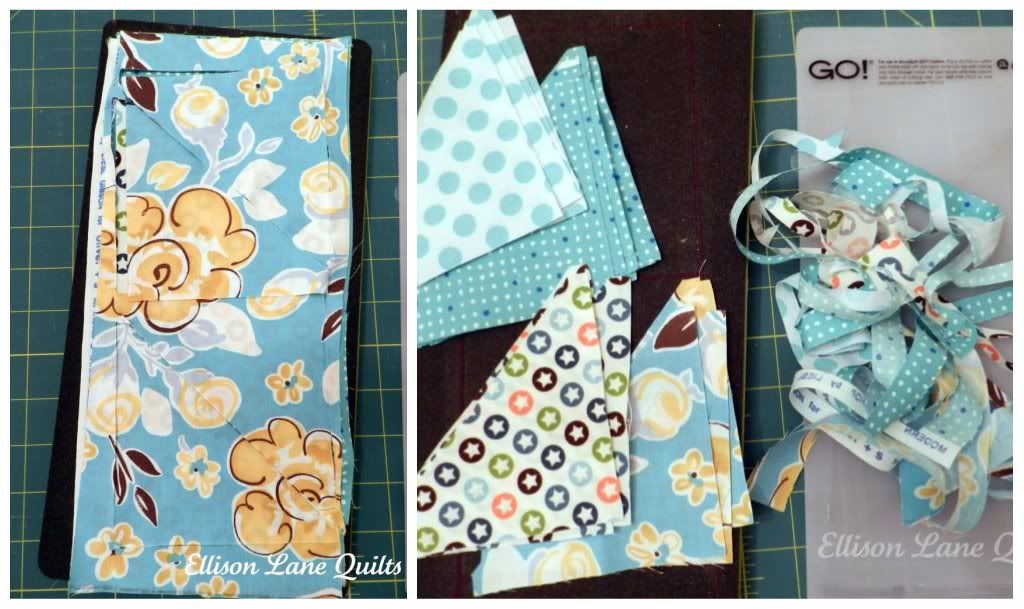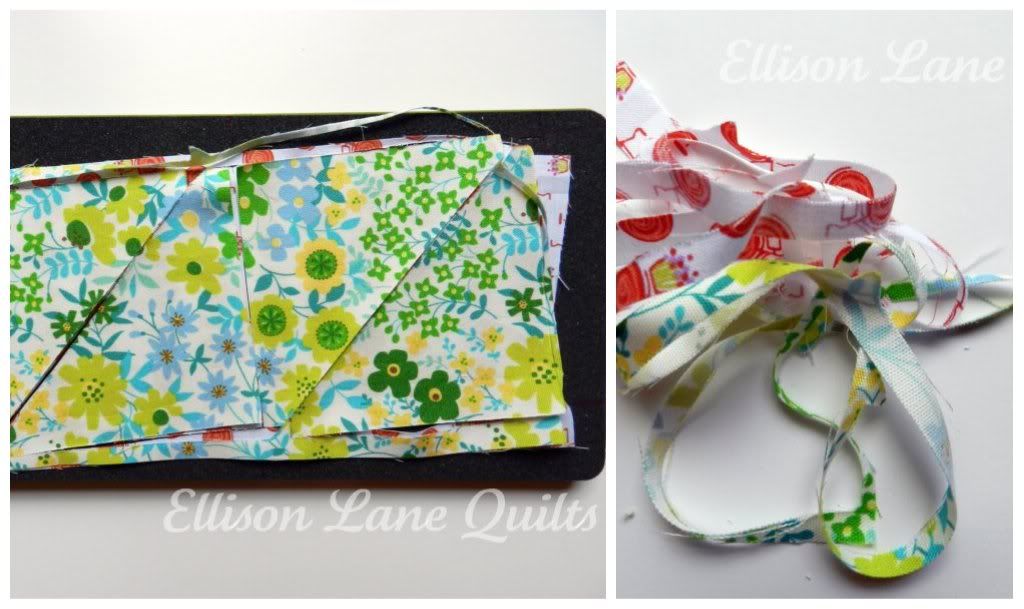 You have triangles!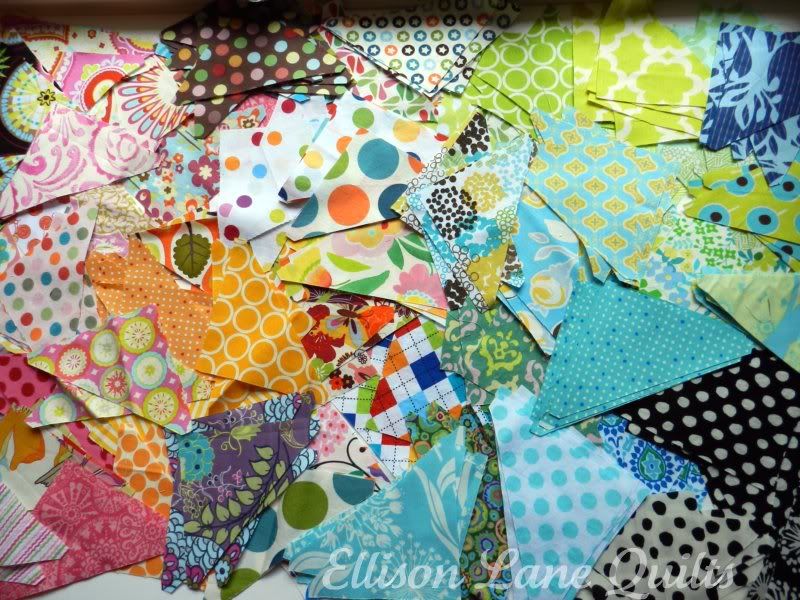 Lots of triangles!
It was so fun and easy that I got carried away.
So here's the nitty-gritty!
The answers:
A. Yes, it is fast. In 10 seconds, you can cut 20 triangles!
B. Of course you don't
have
to have one, but the Go! Baby is fun, accurate and makes quick work of cutting.
C. It is super easy to use. Even my 3 year old had fun turning the handle, helping me make triangles today.
D. Now, the fabric waste- y'all know I can't bear to throw any fabric away and the waste initially bothered me. But, if you cut your fabric to 5" x 10.5" pieces, then you will have very minimal waste. And, the fact that it was so easy to use and so quick made the waste seem insignificant.
(In fact, I think I'll keep those little skinny scraps for packages.)
So, all in all, I'm happy to have this gadget and look forward to trying out my other dies.
I've still got a stack of fabrics to cut but I'm realizing how seriously void my stash is of red fabrics! Yikes!
Anybody want to swap a few of my fabric scraps (6" x 12" size) and send me some red (dots, florals, multicolors- just red dominant?)