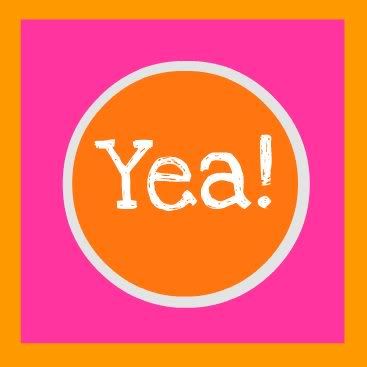 Mr. Random Number Generator went to work and drumroll please....
Congratulations to Tong!
Tong
said...
I love summer because there's always something to do anywhere I go in the city. The fresh fruits and veggies from local markets are wonderful too! Thanks so much for the giveaway! =)
Tong, Please check your email!
A BIG, BIG thanks to everyone that entered. I really do wish I could have given you all a prize.