It's always 10:00.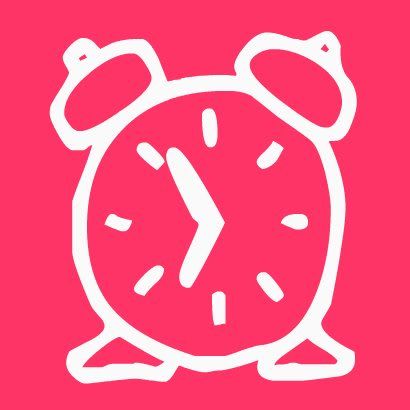 I try to go to bed early (like 9:30) every now and then because I have a 6 month old that still gets up once in the night for a feeding
but every night it happens again.
It's 10:00 and I'm still online, reading blogs, posting comments,
looking at flickr, writing posts.
I know I should close the computer right this minute, kiss my sweet husband goodnight (he's a night owl,) brush my teeth and go to bed.
But I don't.
I know I will still finish what I am doing (like playing with the clock graphic above) and by the time I turn off the light, it will be 11:00-
and I'm an 8 hour-a-night girl to feel my best.
Oh well.
Tired tomorrow.
Again. :)
'Night.